Meet Kyle Ratliff, DDS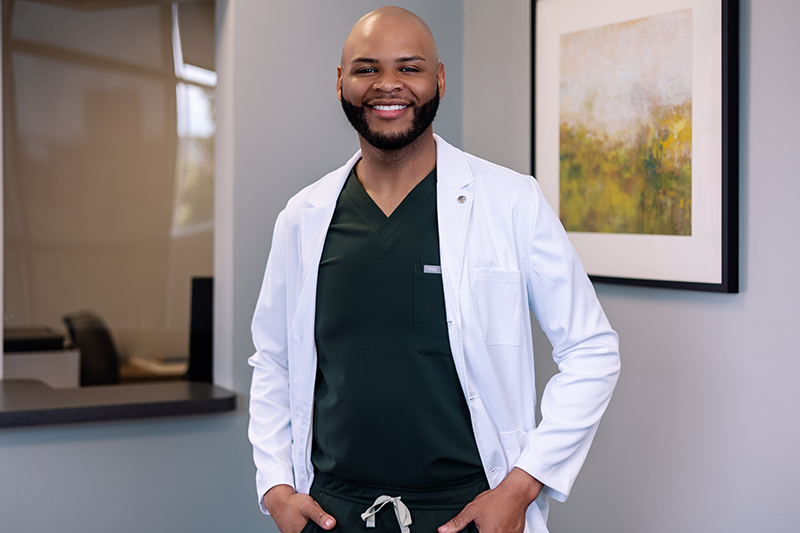 Dr. Kyle Ratliff , also known as Dr. Kyle, is from New Albany, IN. A graduate of IU School of Dentistry, Dr. Kyle's practice is not a corporate giant but a single dentist practice who believes in providing accessibility for his patients.
He specializes in family dentistry, smile makeovers, as well as dental implants and crowns.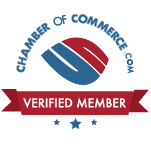 ​
While a small practice, he has brought in State of the Art dental technology to provide comprehensive dental diagnostic abilities.
His Life-Changing Dentistry is designed to give patients confidence through health smiles and improving their overall health.
Dr. Kyle Ratliff started Transformative Family Dentistry in 2022 with a focus on patient convenience. In this week's "Industry Focus" segment, Ratliff shares insights about the dental industry and how his small business makes a big difference.
Ratliff took out a Small Business Loan to purchase the practice, and he shared that having a team to help him navigate that process was very helpful. One of the highlights of owning his own private practice is getting to take the time to create treatment plans based on what patients really need.