Dentist in Indianapolis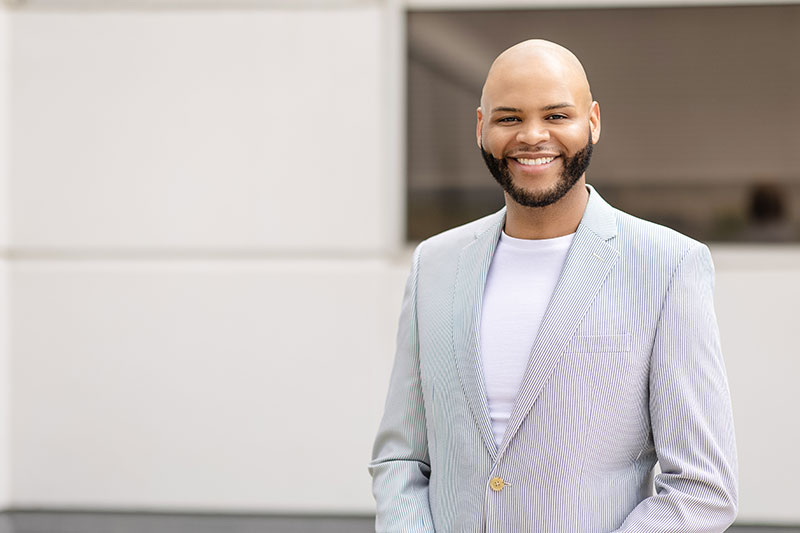 At Transformative Family Dentistry, we understand the importance of having a dental practice that provides you with exceptional care. Our staff is committed to serving each and every patient with attentive care and quality dental work.

Our practice provides general dentistry services including the prevention, diagnosis, and treatment of a wide variety of conditions and diseases that affect your teeth, gums, and oral health.
Our Practice's Mission:
To fulfill our mission of providing quality dental care to you and your family, we are committed to:
Staying up to date with latest techniques and equipment.
Ensuring a comfortable, relaxing environment.
Exceeding your expectations with our professionalism.
Many times dentistry can be seen as an elective rather than a necessity. Also fear plays a huge part in many patients being seen. My sole purpose is to provide a nonjudgmental and safe space where we provide treatment based on the patients needs and desires. Patients can expect to be active participants in their decision making. We are committed to giving step by step instructions whether it is education of the procedures to laughing gas being provided in treatment to decrease anxiety and fear in the dental chair.
What really matters to me is that the work environment is welcoming and the vibes are comforting. Upon entering patients are greeted with a warm smile. We are ecstatic that you have chosen us on your dental journey to provide care for your smile.
We Are Committed to Your Oral Health
At Transformative Family Dentistry, we are committed to ensuring your oral health is in excellent condition. We make this possible by attending to all dental issues, existing and potential, during your visit. Call today 317-802-0649.